Kate Courtney
World Cup champion mountain bike racer.
Kate Courtney
Kate Courtney is a professional mountain bike racer, Kate Courtney. Kate is the current Elite XC World Cup Overall Champion and the 2018 World Champion, the first American to hold those titles since 1991. She is a member of the internationally renowned Scott-SRAM MTB Racing Team. Kate will also be representing the U.S. at the 2020 Tokyo Olympic games.
For too long, women have been considered "good for a woman", rather than just being a superb athlete. Kate is changing this stigma by simply being the best. Not the best woman—the best. As Kate prepares to represent the United States at the Tokyo Olympics in 2021, she also launched the Sparkle On Scholarship. The scholarship allows high school girls the opportunity to take their MTB racing to the next level, not forcing them to quit due to the lack of infrastructure and funding for women's mountain biking. In support of Kate's work, we're making a donation to the foundation, which will enable Kate to create new opportunities for the participating students with the additional resources they will need to keep their cycling dreams alive.
Follow along as we share Kate's story as she changes the sport of mountain biking and competes at the 2020 Tokyo Olympics.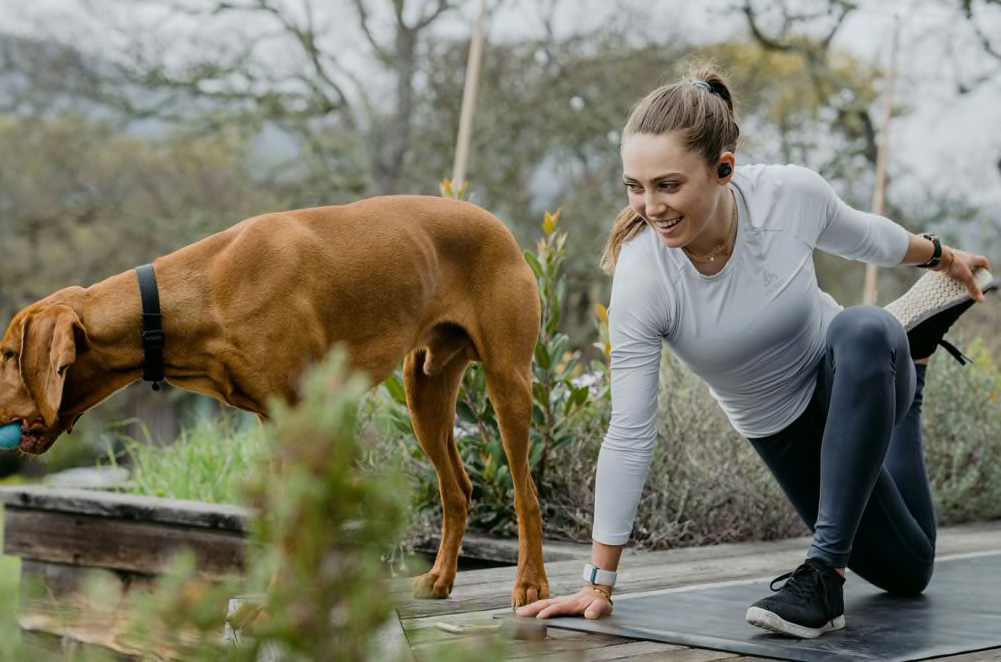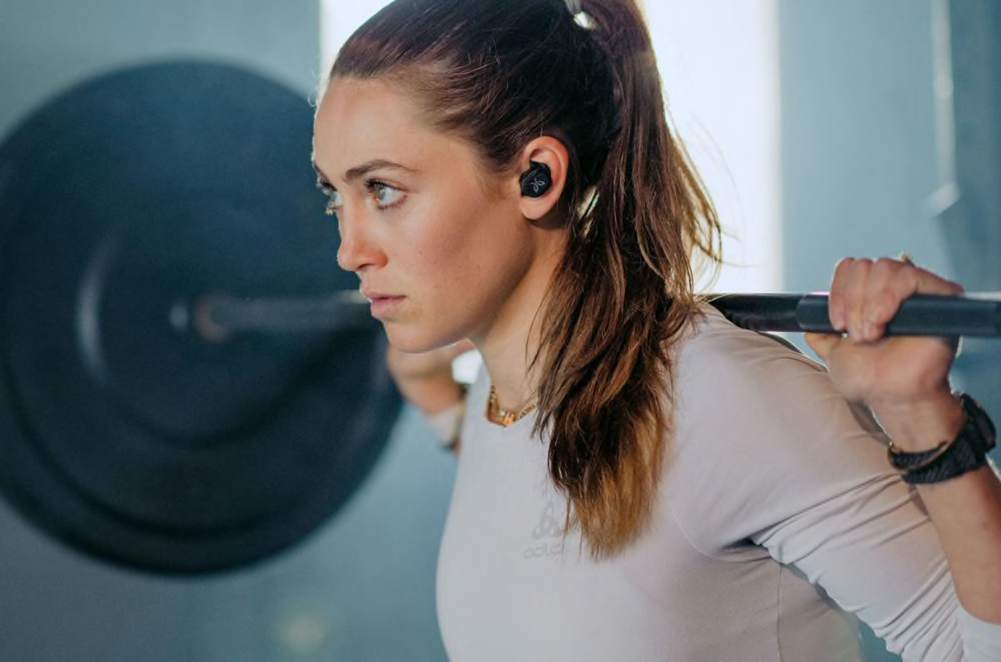 Jaybird's earbuds provide me with the sound quality and comfort I need to focus on my adventures at all times, and they are tough enough to withstand the most grueling courses and weather."