Discounts & Coupons
Want to be the first one to know when prices drop and new deals come up?
Sign up for our email newsletter, and we'll give you a shout with the latest Jaybird discounts, promotions and giveaways, content, and new products.
Get 10% Off
And access to exclusive offers, stories, content and more.
*Exclusions apply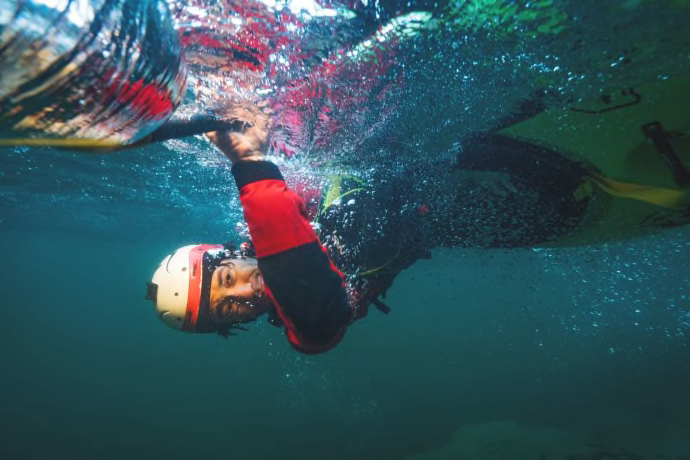 Mission 08 \\ Cascade Range, PNW
Faith, runner and content creator, and Adam, a kayaker, explore the Cascade Range of the Pacific Northwest from their different vantage points.