Strava Offer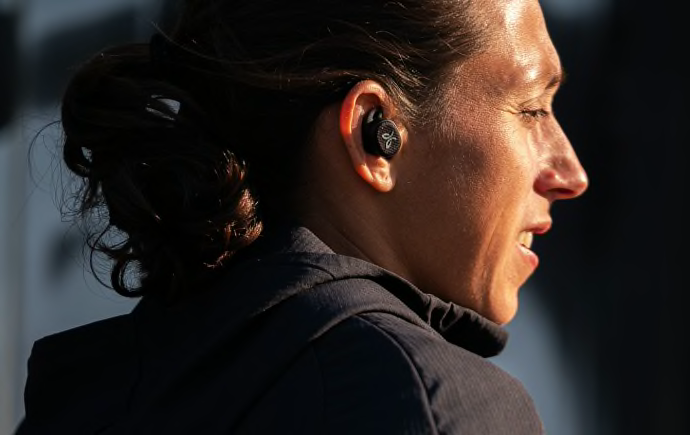 Fit: Running
Sport Fit keeps Vista 2 comfortably secure through every foot strike. It's audio to inspire by laying down a rhythm, not to distract by jostling loose when you pick up the pace.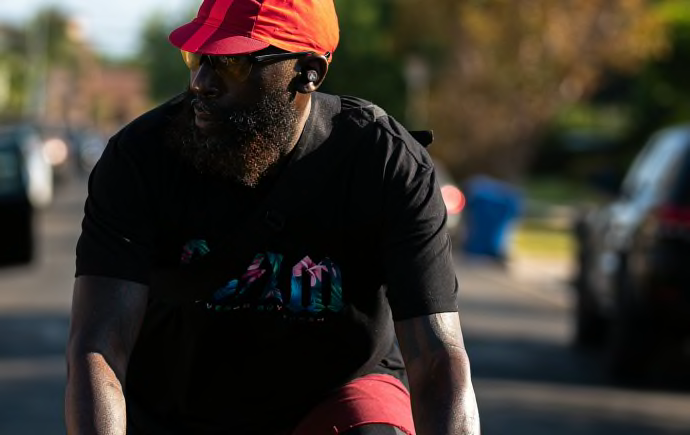 Sound: Cycling
Navigate congested areas and traffic with SurroundSense, then toggle to ANC to dial focus when it's time to do work. Vista 2 gives you control over what you hear—and what you don't.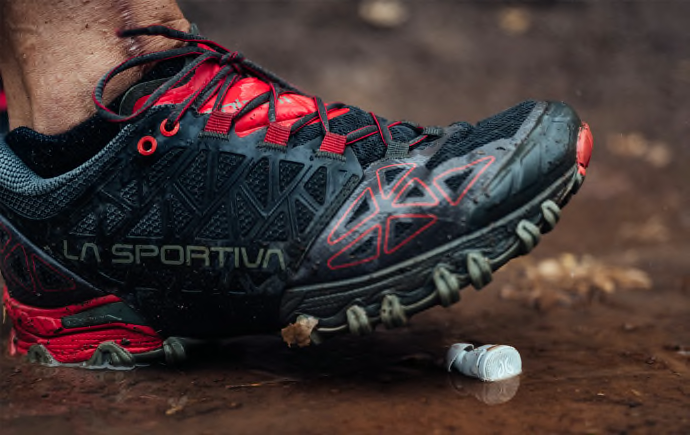 Durability: Hiking
Vista 2 is waterproof, dustproof, sweatproof, impactproof—in a word, Earthproof. There's a lot of Earth out there; explore it with gear that can handle its lowest, highest, and farthest parts.
Validate Your Purchase
Read the Terms and Conditions to learn more.
Validate your Vista 2 purchase to get your 6 months of Strava.