LFG Vista 2 Inspired by Kelley O'Hara
Kelley O'Hara Limited Edition
Whether it's game time or airtime, no one brings it like Kelley O'Hara. She leads the way with an undeniable passion that turns heads and challenges minds. Kelley is a constant source of inspiration—from fighting for change for women and athletes, to her entrepreneurial spirit, to the grit and determination in all that she does.
We created this design with the colors of her podcast and emblazoned with the LFG rallying cry to celebrate her commitment to excellence and change. This exclusive color is available now for a limited time, in limited quantities.
Athlete Inspired, Earthproof Audio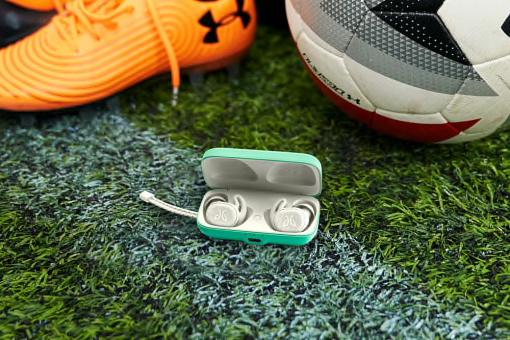 When adventure calls, Vista 2 answers. Wireless earbuds that never get in the way, slow down, or quit early. Better sound, longer lasting, easier to use, more durable & customizable than anything before, Vista 2 is the ultimate adventure-ready audio.