Jaybird topic: Fit Comes First
Pay No Attention To Your Headphones.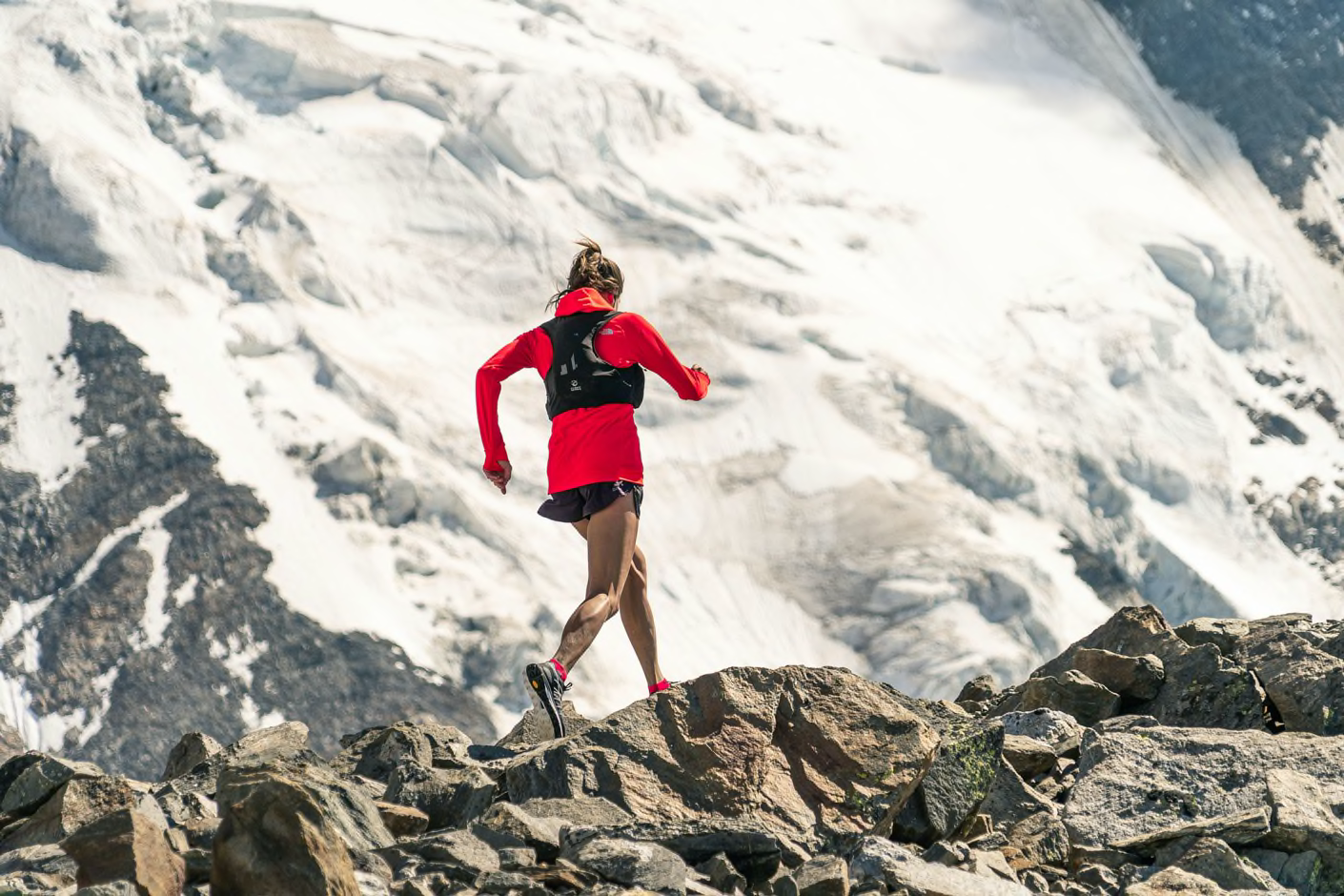 Great fit should be an afterthought—so seamless and free from restrictions that all you experience is the pursuit at hand.
So, as strange as it sounds, our mission is to create the least noticeable in-ear headphones possible. If our products are working as intended, the only thing you should notice about them is your music, because anything else is getting in the way of your athletic potential.
There Is No One Size Fits All.
Like fingerprints, no two ears are exactly alike. We test with as many different people as possible—hundreds of runners, skiers, bikers, climbers, and adventurers around the globe—to create our fit profile.
Our fit data also pulls from tens of thousands of high-tech ear scans—the same ones used for one-of-a-kind custom earpieces—to create a system that optimizes our headphones for intense activity. We want to provide you the comfort, security, and performance of a full-custom earbud without the price or wait time. 
Get To Know Our Fit System.
Every pair of Jaybird in-ear headphones offers a customizable wearing experience through a combination of overall design and interchangeable fit kits.  
Designs
True Wireless
Two fully independent wireless earbuds (Run XT, Vista)
Wireless
Wireless earbuds connected together via a single cord  (X4, Tarah, Tarah Pro)
Over-under routing option (X4, Tarah Pro)
Switch Fit pivoting design (Tarah Pro)
Fit Kits

Sport Fit

Streamlined design with ultra-comfortable silicone ear gels for a secure, sport-specific fit. On RUN XT, a two piece fin and tip provides enhanced flexibility. 

Fit Kit

Sport Fit Plus

Route the cable over the ear for a secure, stable fit during your workout, then switch to the under-ear position for casual listening. Interchangeable silicone fins and Comply Ultra™ memory foam tips provide a customizable fit for each ear.

Fit Kit

Switch Fit

Interchangeable silicone fins and tips with innovative pivoting earbuds that run over or under your ears for seamless, fine-tuned comfort.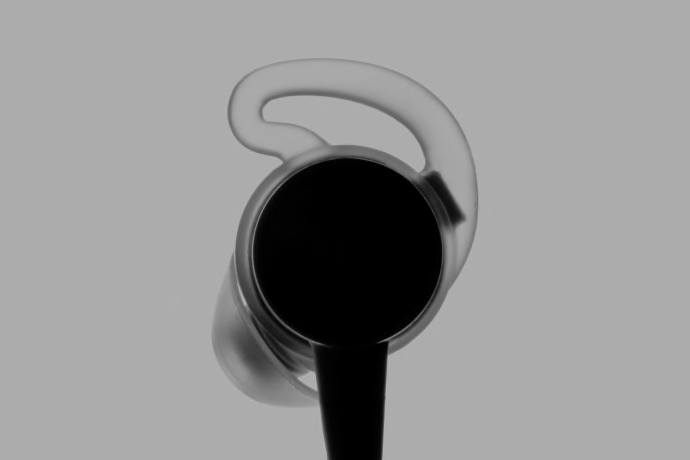 Silicone
Medical-grade flexible silicone with a soft-touch finish.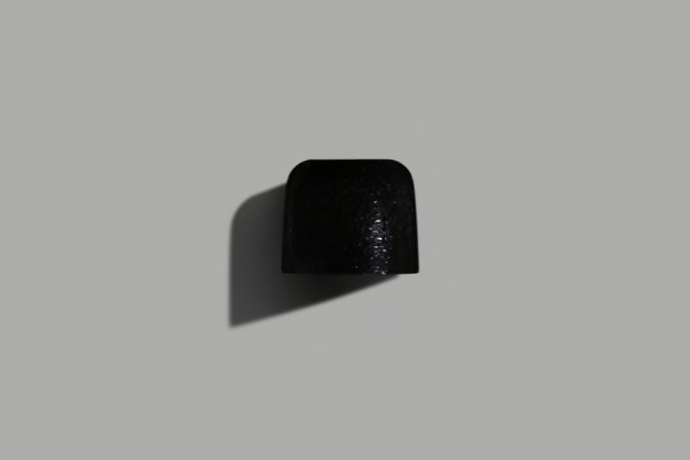 Comply™ Foam
Open-cell compressible "memory" foam with a smooth non-porous coating. (Included with X4, available separately for Tarah)
The canals and shapes of your ears are not symmetrical, and you shouldn't be surprised if one ear requires a different size of fin and tip or material to create the perfect fit.  
Perfect is however you define it. You may prefer the added security of a larger fin for high-intensity motion, like plyometrics, or like a smaller tip that allows ambient noise awareness for city running. Adjusting your fit allows you to increase or decrease noise isolation and ease of removal for sports, work, or travel. It's all up to you.
Why Over/Under Routing Matters.
Interconnected Jaybird headphones feature a streamlined, adjustable cord that joins the buds together behind your neck. You can route the cord over your ears for a more secure, active fit, or under your ears for a looser fit that's ideal for working, traveling, or simply relaxed listening.
High-performance wireless audio for athletes.
Vista

The cutting-edge Vista pairs true wireless technology with customizable premium sound to create the ultimate active audio experience.

Shop

Tarah Pro

Industry-leading battery life and rugged, waterproof construction for ultra runners and endurance athletes seeking wireless earbuds to go the distance.

Shop

Tarah

The Tarah wireless sport earbuds opens the door to audio freedom and inspires your daily session with premium sound quality at a great value.

Shop