Jaybird topic: Born to Run
Designed For Running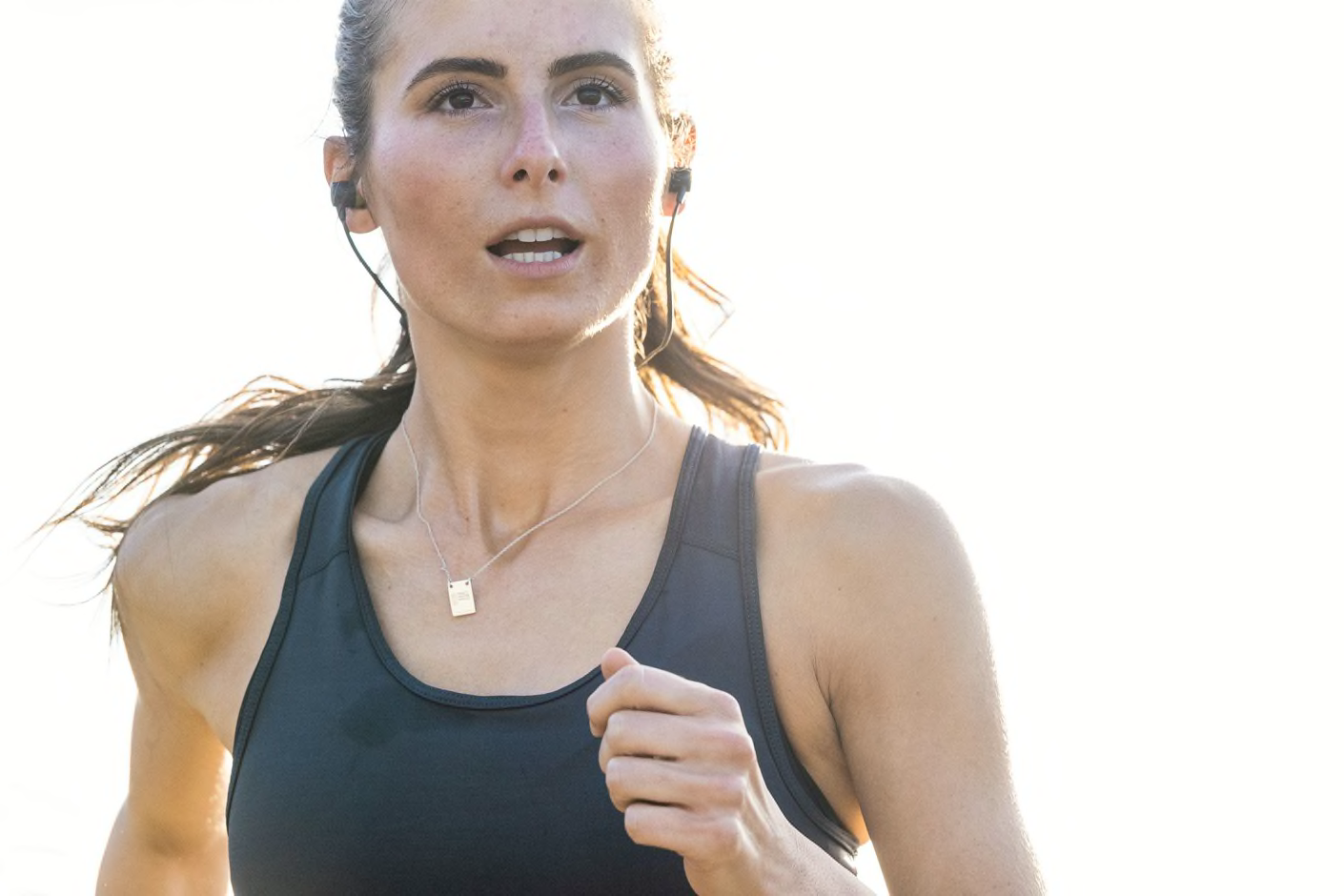 Though our passion for sports involves a wide array of pursuits, including biking, skiing, triathlons, training and snowboarding, the core of what we do as a company comes from running. Running is the original sport and a perfect starting point for developing technology that will extend into all other active pursuits. In the city, on the coast, or in the mountains, from pavement to singletrack and beyond, Jaybird headphones are made to go the distance.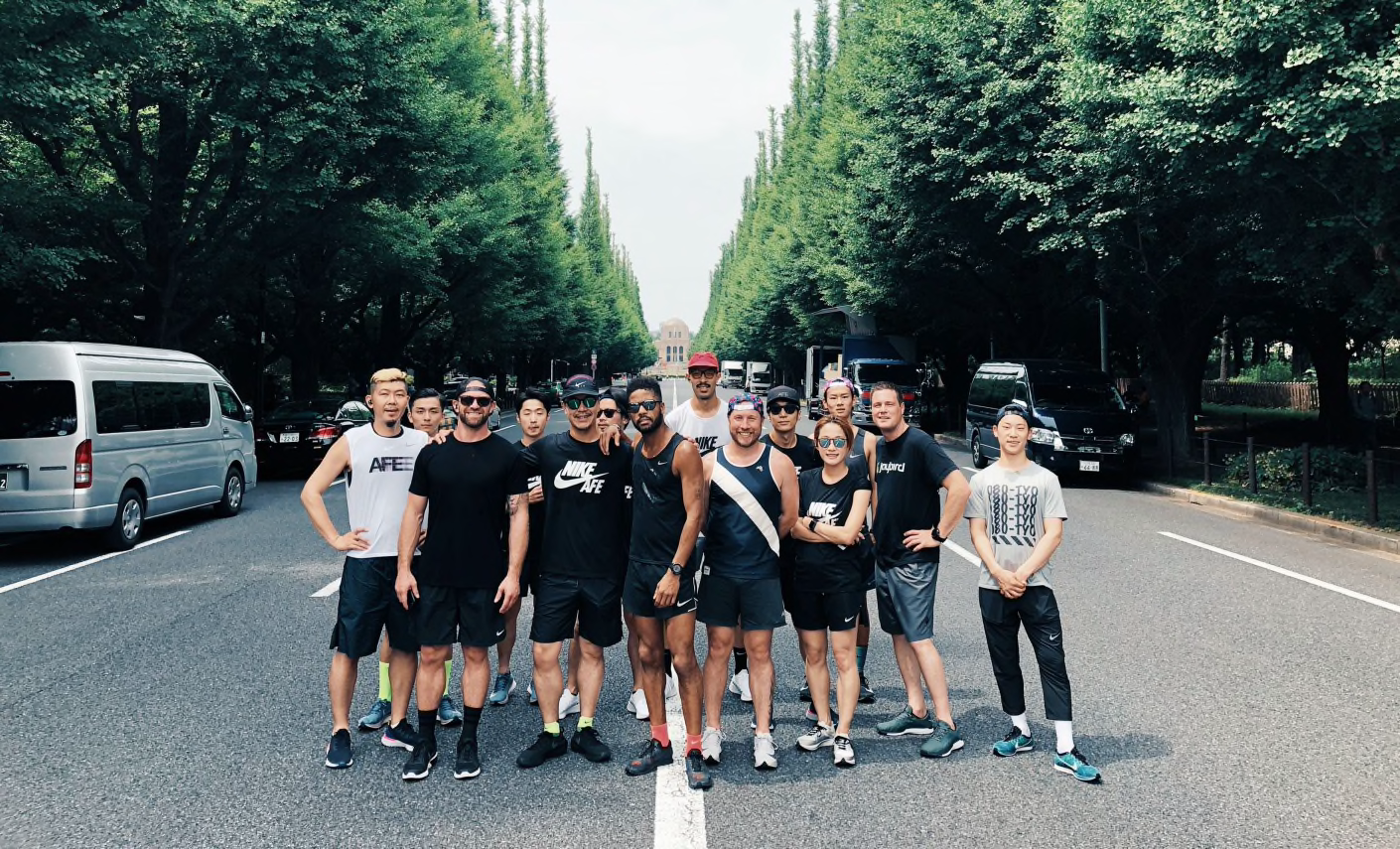 Community Connection
The network of Jaybird athletes begins here in our mountain home and extends to cities and countries around the world. We maintain a deep connection to athletic pursuits and passions by participating in and supporting local and national events. Interacting with diverse communities in locations around the world allows us to create the best headphones possible for every environment. We're constantly at work, studying and seeking to better understand the listening needs of athletes so we can remain the unquestioned benchmark when it comes to wireless sports headphones.
Clear Communication
Runners never stop moving, and neither does the world around them. That's why all Jaybird headphones feature an integrated microphone with background noise filtering, and can all take calls or access your phone's voice assistant function with the press of a button.
High-performance wireless audio for athletes.
Vista

The cutting-edge Vista pairs true wireless technology with customizable premium sound to create the ultimate active audio experience.

Shop

Tarah Pro

Industry-leading battery life and rugged, waterproof construction for ultra runners and endurance athletes seeking wireless earbuds to go the distance.

Shop

Tarah

The Tarah wireless sport earbuds opens the door to audio freedom and inspires your daily session with premium sound quality at a great value.

Shop