Jaybird topic: Fit Comes First
PAY NO ATTENTION TO YOUR HEADPHONES.
We don't think you should have to think twice about fit. We think your buds should feel like your favorite pair of broken-in running shoes. Comfortable, reliable, and perfectly molded to you. 
To achieve a fit you never think twice about, we spent a whole lot of time thinking about it for you. We studied tens of thousands of ears before engineering our eargels to fit nearly any ear shape, so the only thing you need to think about when you put your buds in is what you're listening to next.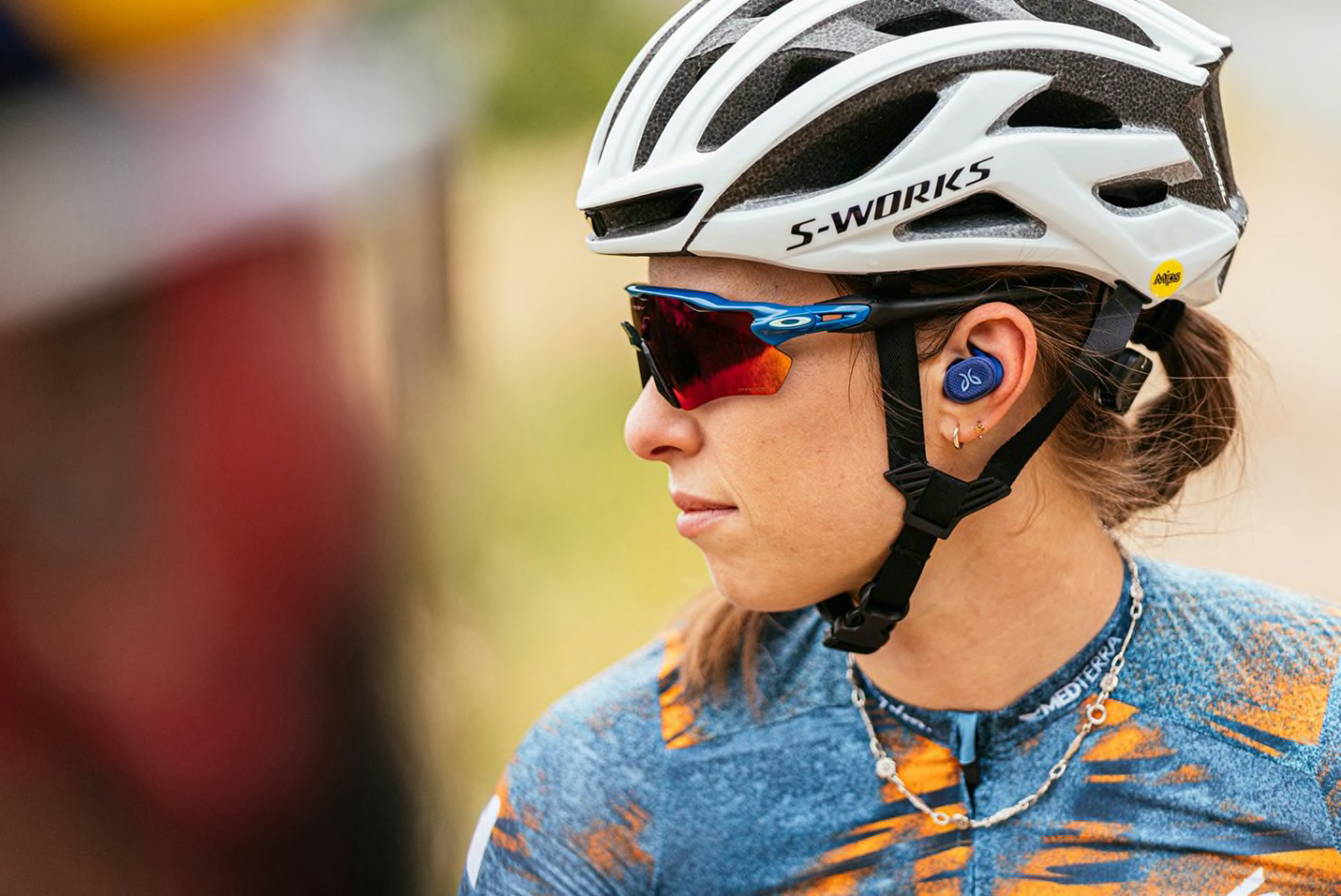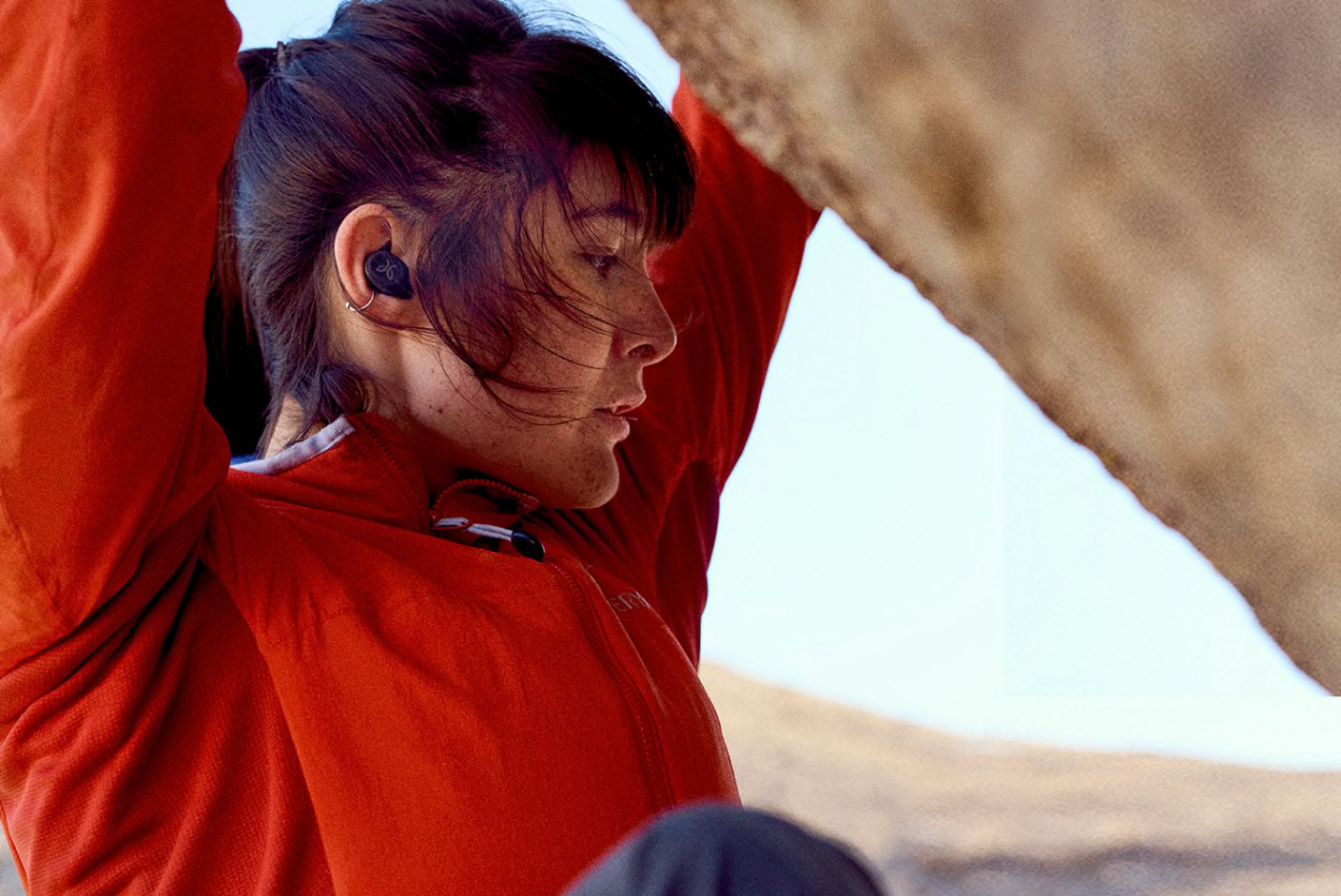 Sport Fit
When we adventure, we put ourselves in demanding situations, and the last thing we need to be thinking about is losing a bud. We craft every pair of Jaybird eargels to provide a secure fit that doesn't wobble, shake, or slip when we're pushing our limits. Whether you're running, biking, climbing, or pushing yourself in the gym, Jaybird headphones stay in place.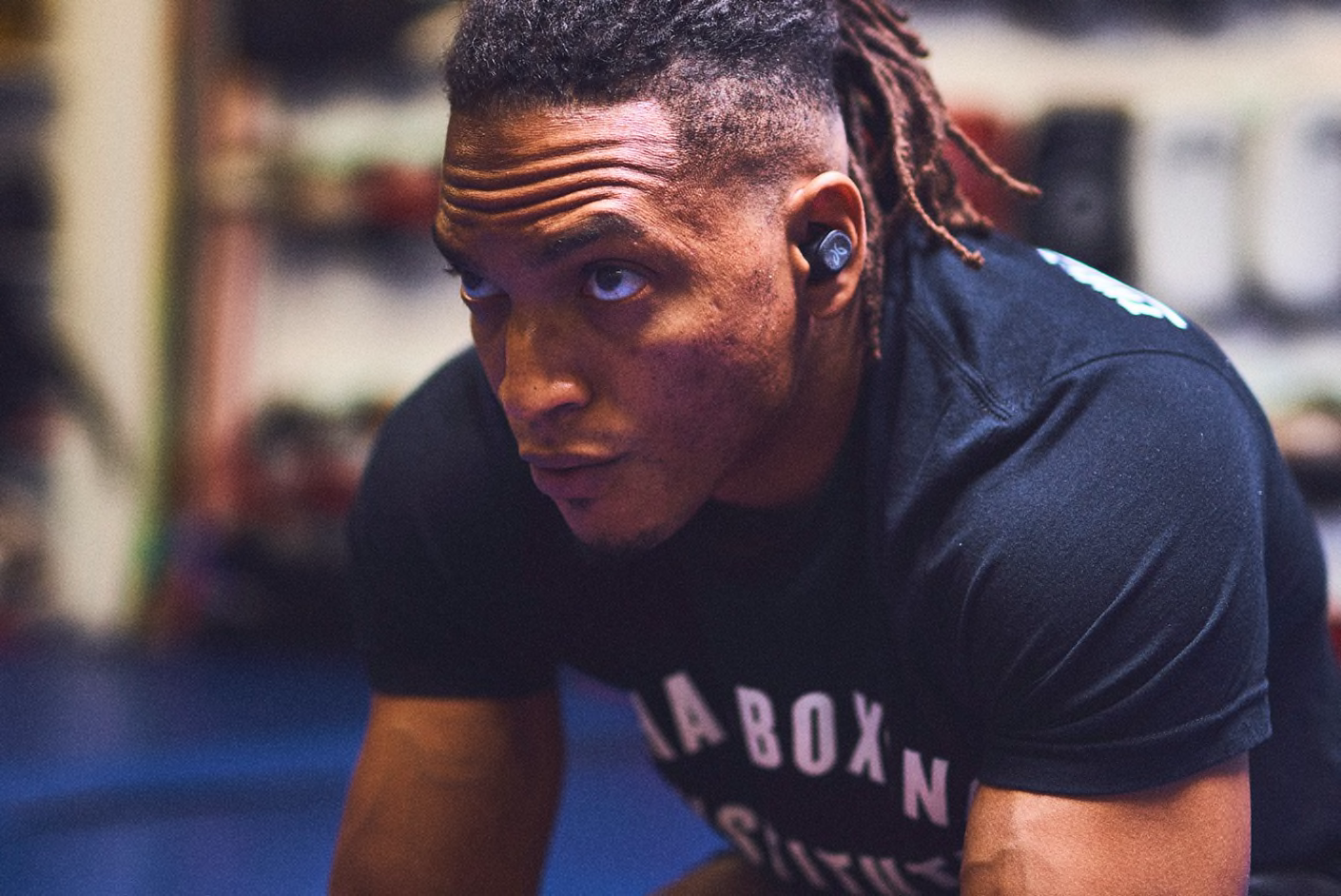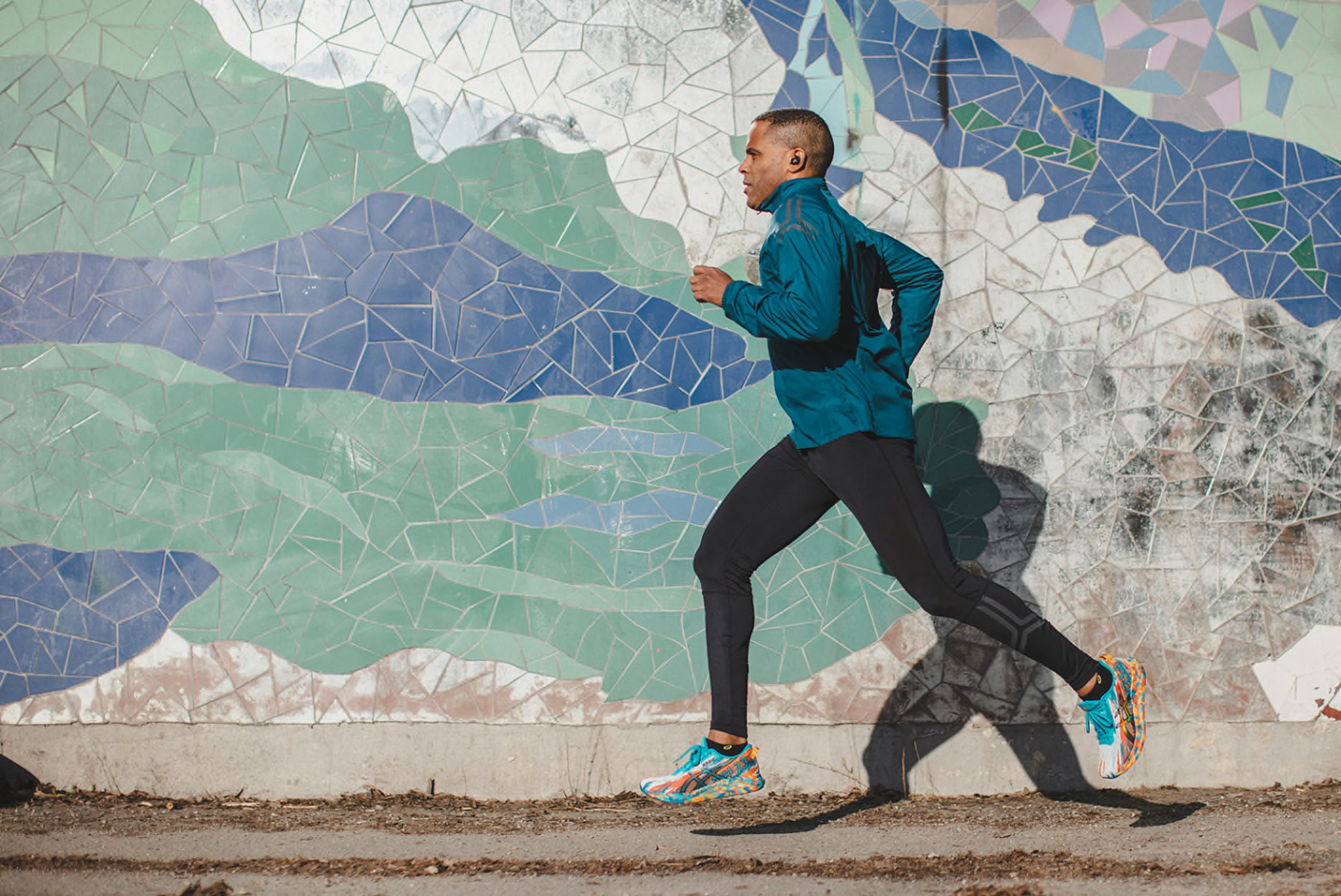 High-performance wireless audio for athletes.
Vista 2

Everything you want from your bluetooth earbuds. Active Noise Cancellation for focus. SurroundSense for spatial awareness and safety. Earthproof durability for demanding pursuits. When adventure calls, Vista 2 is ready to answer.

Shop

Vista

The cutting-edge Vista pairs true wireless technology with customizable premium sound to create the ultimate active audio experience.

Shop

Tarah

The Tarah wireless sport earbuds opens the door to audio freedom and inspires your daily session with premium sound quality at a great value.

Shop