Gift Guide
Built #EARTHPROOF. Built for everyone. This holiday season, celebrate Vista's versatility and let everyone on your holiday shopping list unwrap unmatched audio this year. 
Your Training Buddy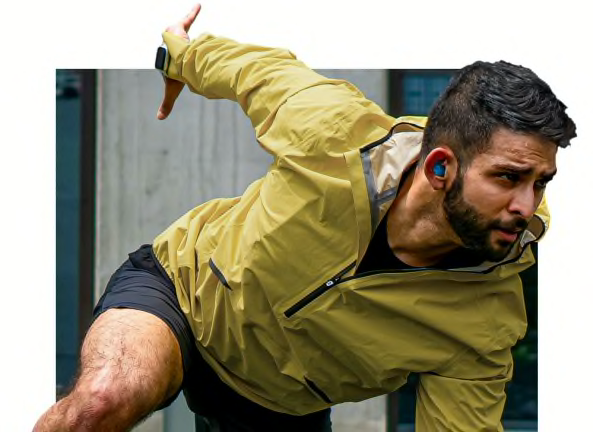 The Faithful Runner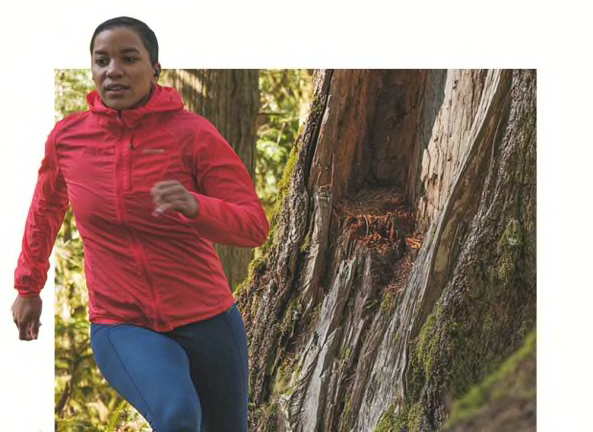 The One Who Plays Hard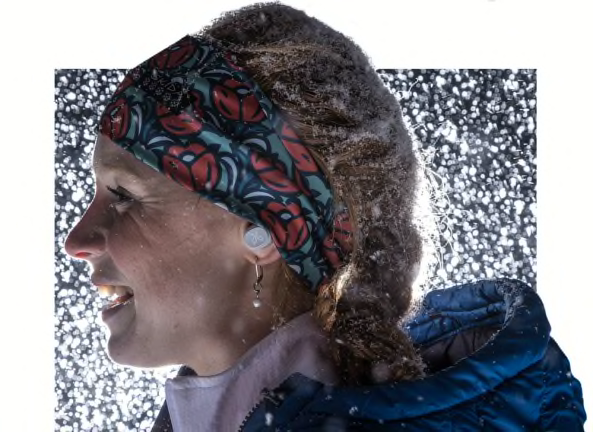 For the ones who want to beat their headphones up. On the trail. At the gym. High above the clouds. The Vista military tested earbuds, and their #EARTHPROOF construction can take it.
 
The Mindful Meditator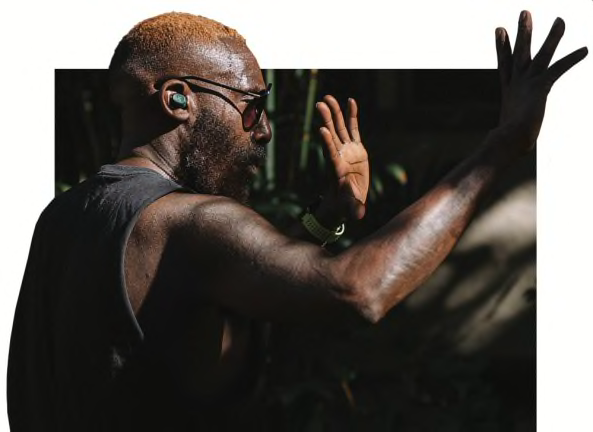 The Concrete Jungle Warrior