Gift Guide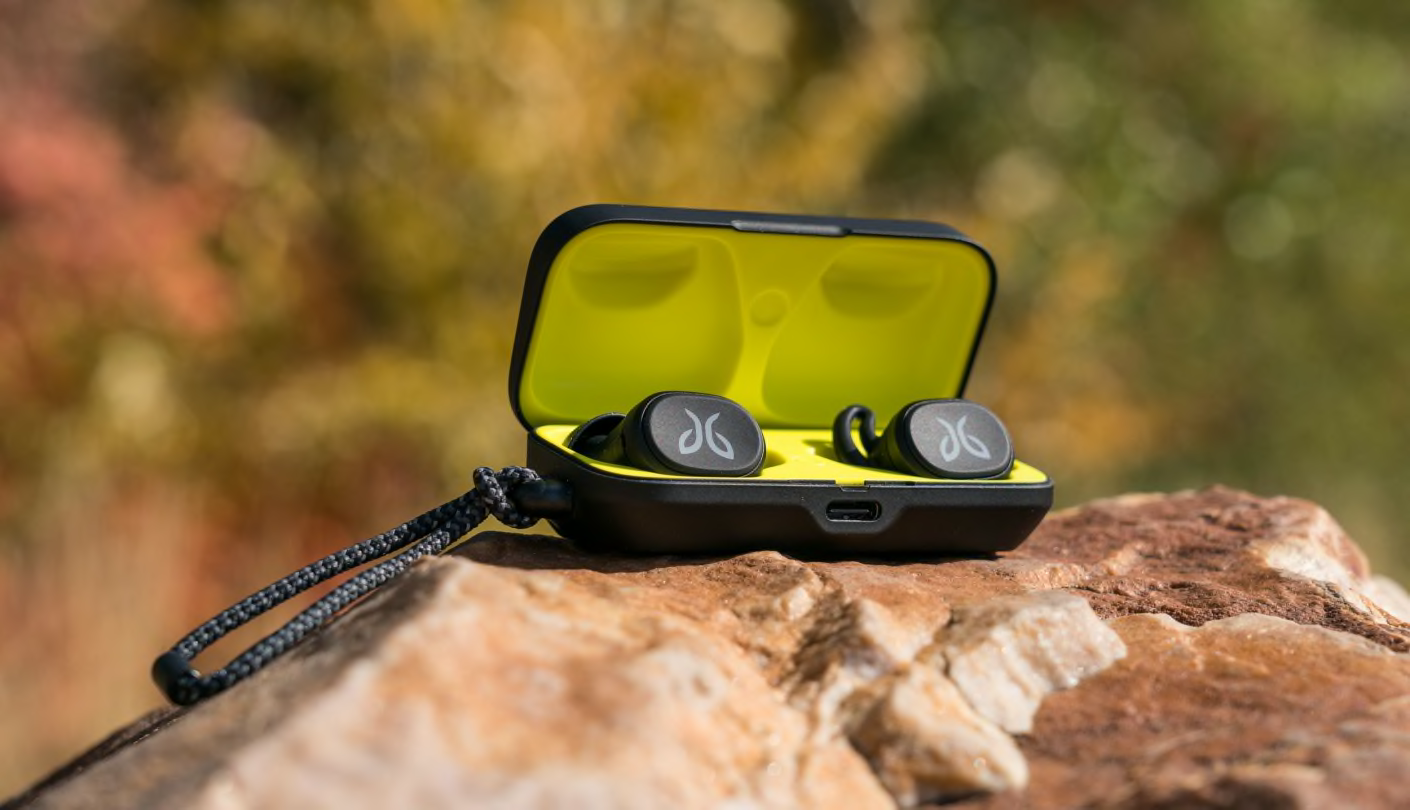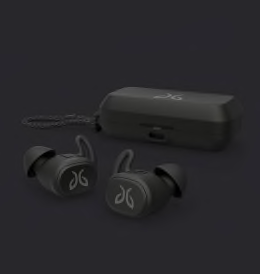 For the Seeker Vista
Why we like it: Total wireless freedom in the lightest and most compact design we've ever made. Perfect for any athlete in search of their limits.
Shop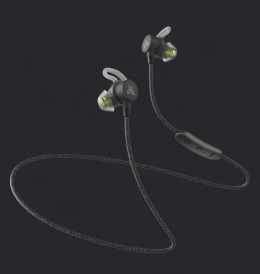 For the Endurance Athlete Tarah Pro
Why we like it: An uninterrupted 14 hours of playtime with our versatile Switch Fit—ideal for ultra-runners and distance athletes who need epic endurance.
Shop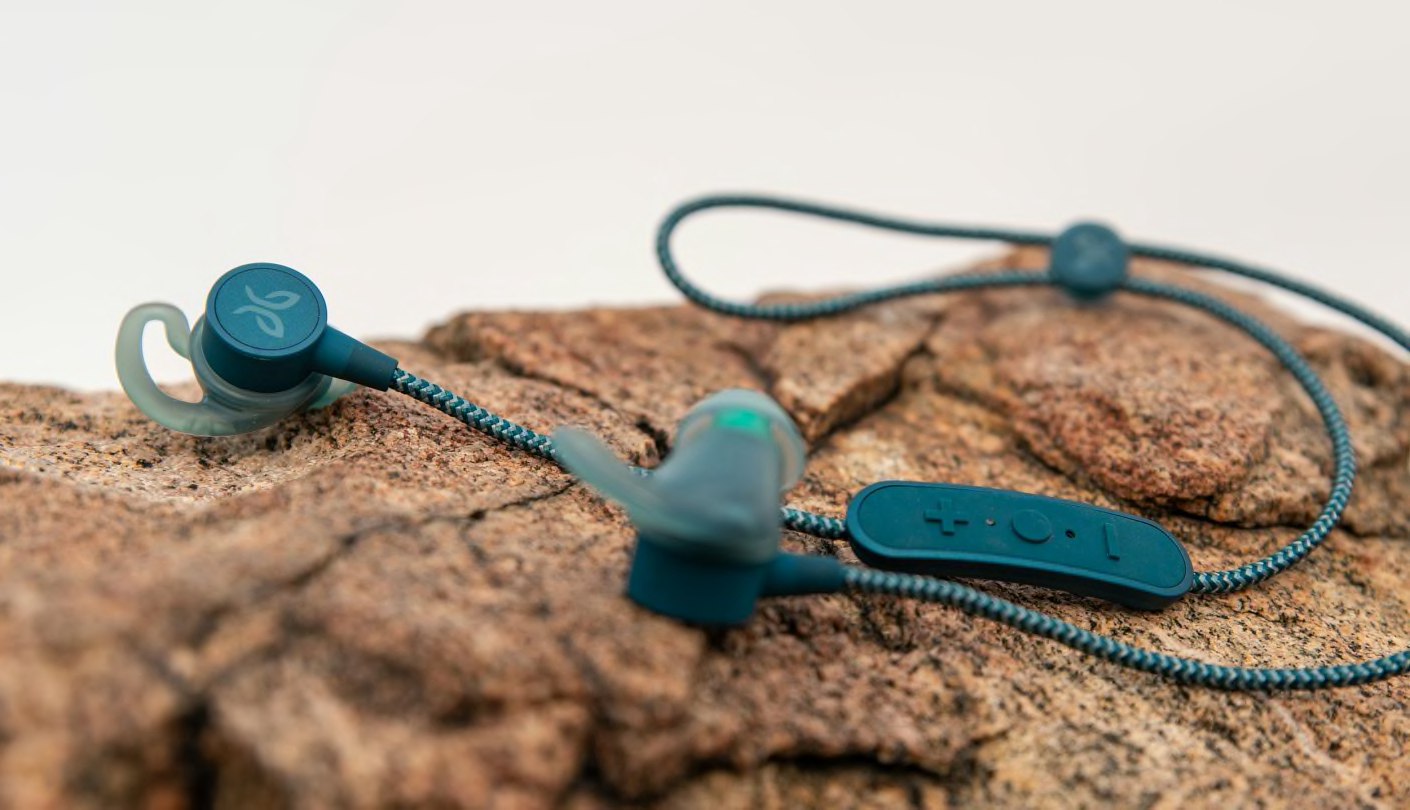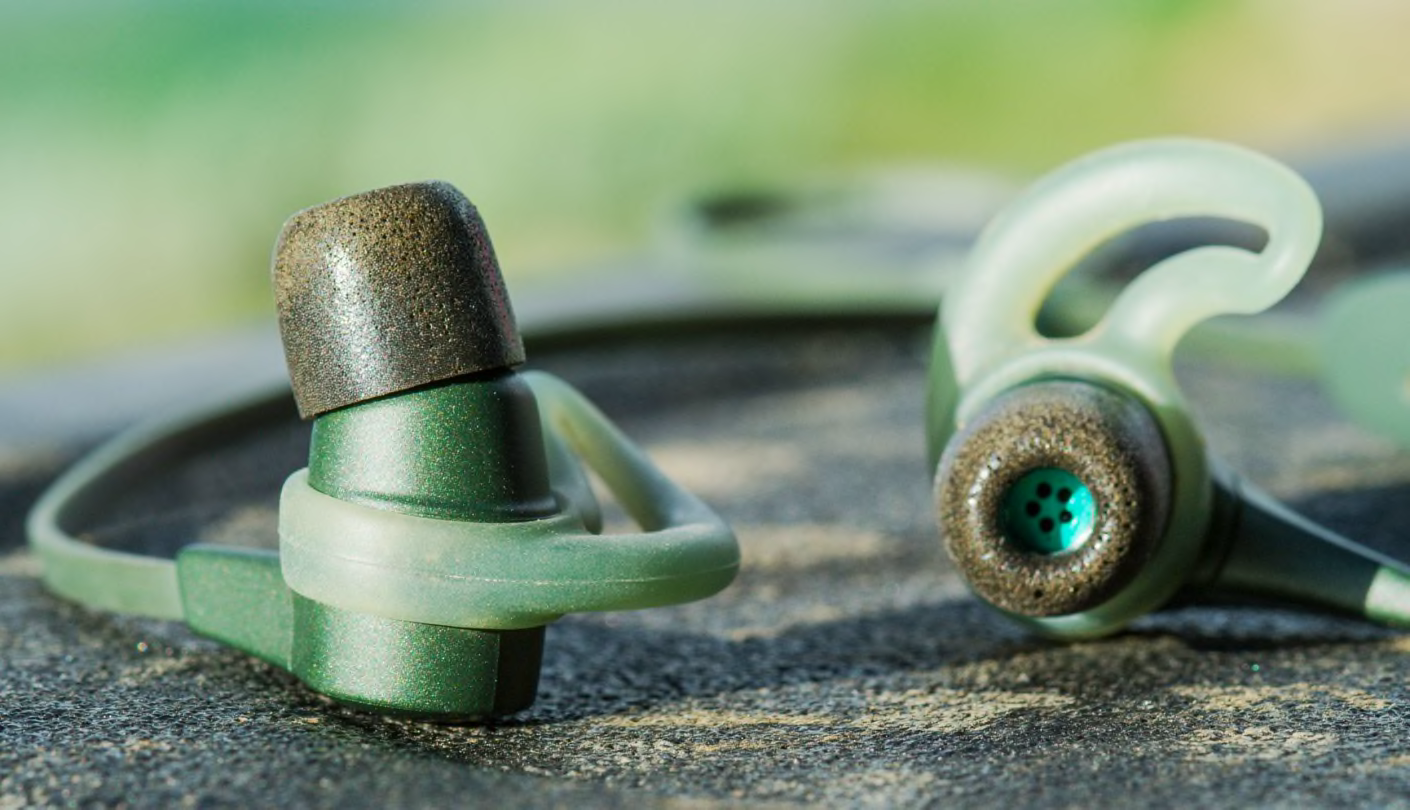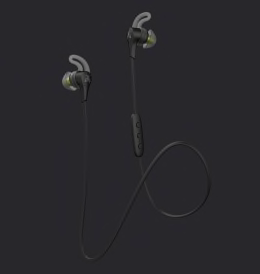 For the Multi-Sport Adventurer X4
Why we like it: Super-tough and fully waterproof with a comfortable, customizable fit thanks to interchangeable tips and fins. The top choice for those who ski, run, bike, and climb.
Shop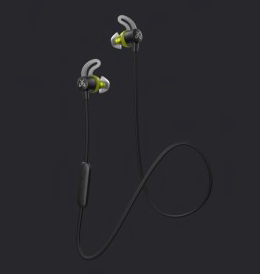 For the Fitness Lover Tarah
Why we like it: Simple and streamlined headphones for reliable, everyday performance in the gym, the studio, or out on a run.
Shop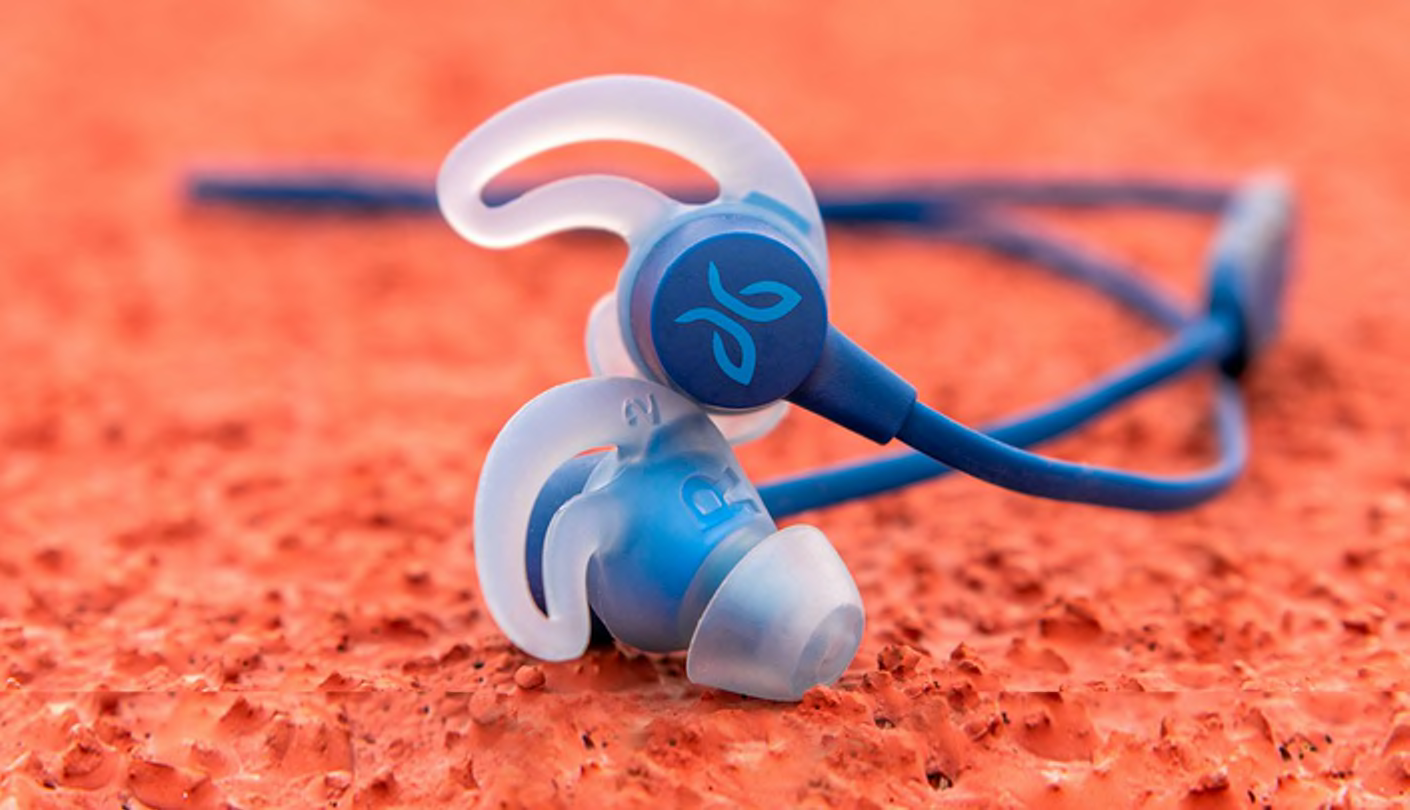 Free Shipping
Free shipping on all orders
Money-Back Guarantee
All orders come with a 30-day money-back guarantee
Secure Payment
Check out security via PayPal, Apple Pay or Google Pay
One-Year Warranty
On all products purchased from JaybirdSport.com